[crossposted til it hurts, so as to leave no doubt]

"The Stuff I Find At Work" Dept.:


Freddie seems to go through Shebas like he goes through bootleg hooch, but this one seems to be gunning for him! He even gets the Plop-take, this time!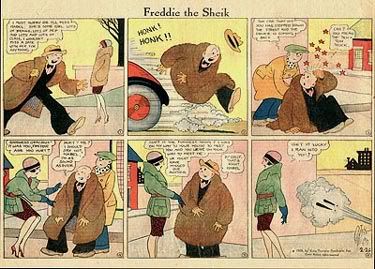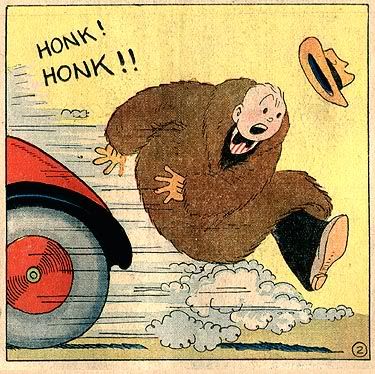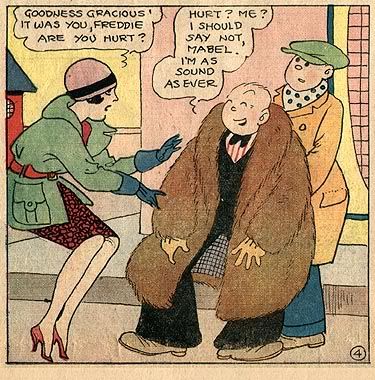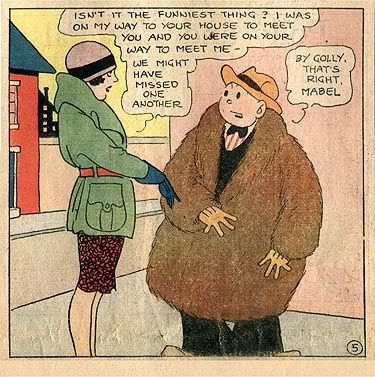 (and so we leave, a PLOP-take setting in the West)




A busy holiday season has kept me unable to post as much as I've been wanting to - TONS of pre-1950, and specifically pre 1930 strips to come! Requests, as ever, are always welcome!