Cause tonight yer gonna see another Nemo



[crossposted here and abouts...]

"The Stuff I Find At Work" Dept.:


More NEMO - this time Flip steals a pie and, as these things often go, gets more than he was counting on. No idea, really which issue of the TORONTO WEEKEND STAR, this one's from, but its relatively late-ish, so I'd venturea guess at sometime between 1914 and 1924 (probably 1920 or so).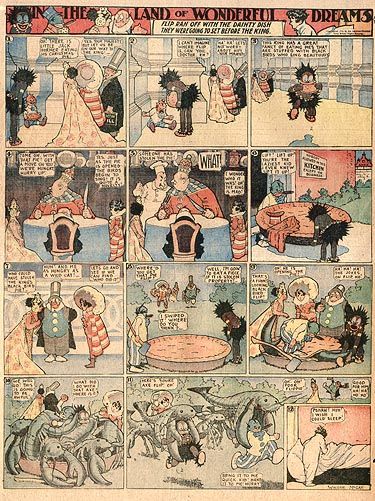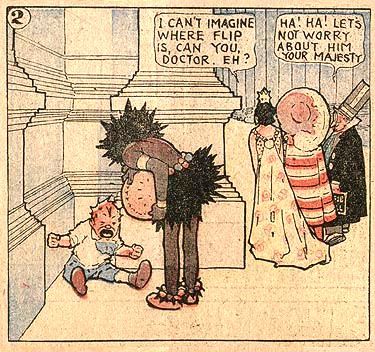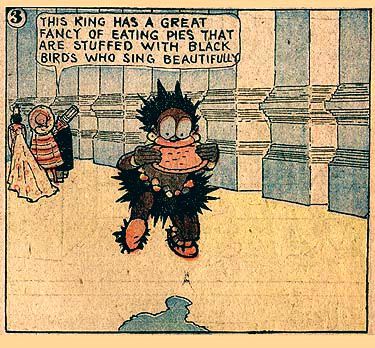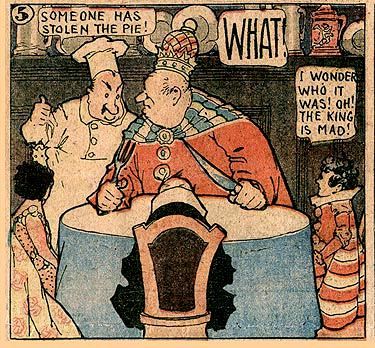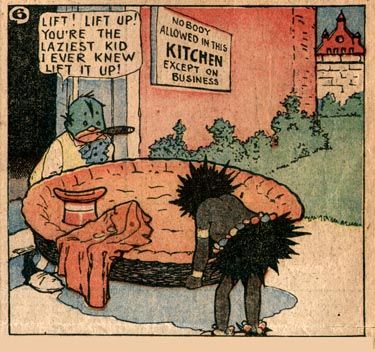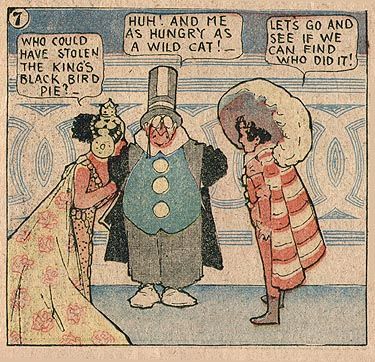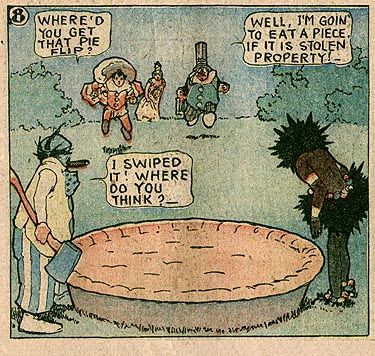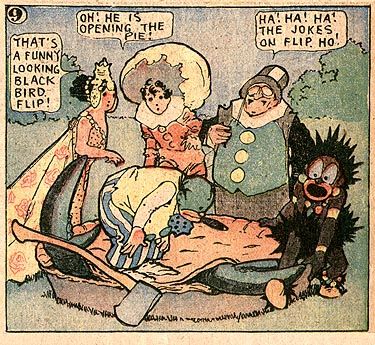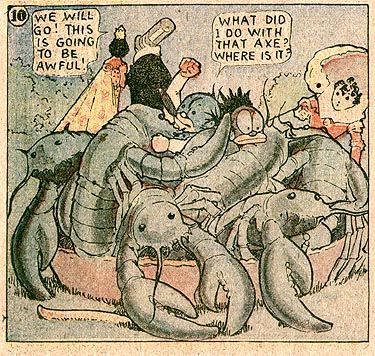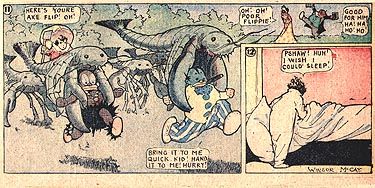 Details for panel 11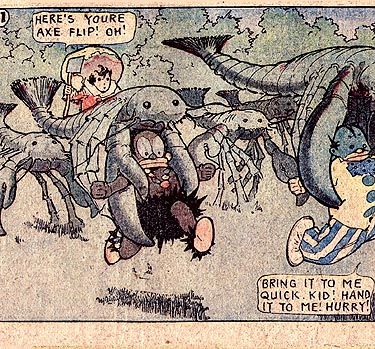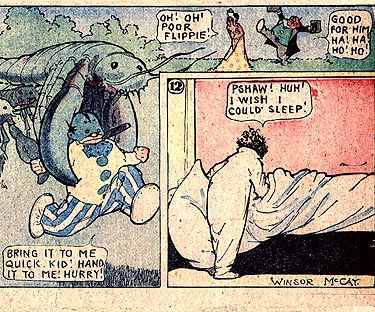 The ice-skating horsies are coming soon. Also, as soon as I can, some beautiful vintage KRAZY KAT, some POPEYE and more TILLIE THE TOILER than anyone was counting on...

Want me to keep it up? Even weirder? Just let me know here.